Lakemore Fisheries
A fisherman's paradise in the heart of Cheshire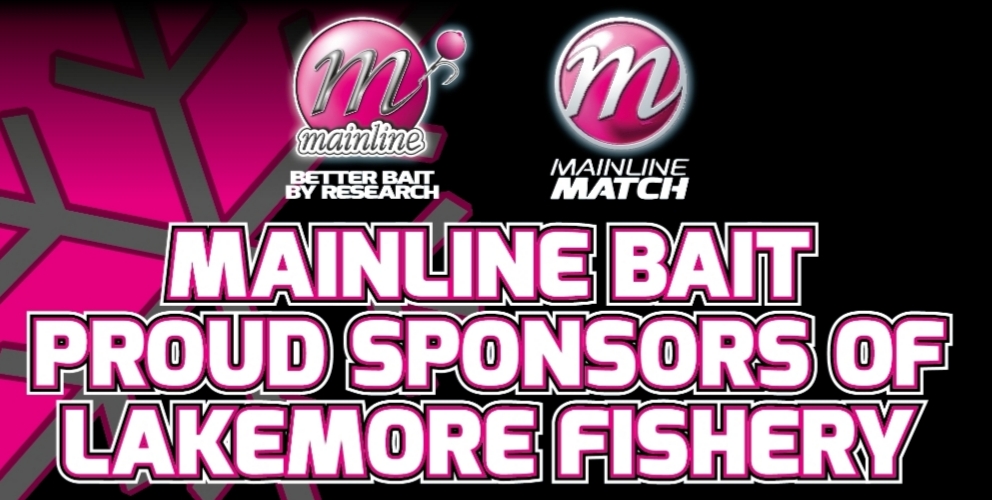 6 things about us...
One of the UK's leading catfish venues, as listed by the CCG
As seen on Sky Sports TV and Discovery Real Time
Specimen fishing: Carp to 33lb 4oz, Catfish to 75lb, 2 specimen lakes
24hr/48hr tickets, etc., toilets & secure parking
Roach, Bream, Rudd, Chub, Crucians, Tench, full range of Carp
For all your angling needs we have a huge 11,000ft2 on site fishing tackle shop - Fishing Republic Crewe
New for 2021!
Horseshoe lake exclusive bookings are available for 2021!
Details...