Lakemore Fisheries @CaughtAt Fish Comparison Platform
We at Lakemore are taking a brave step into the social sphere with @caughtat - a live platform for anglers around the world to get up to the minute information about what is being CAUGHT and WHERE.
This will work best with a smart phone, although computer users can also enjoy and contribute.
Guide for mobile users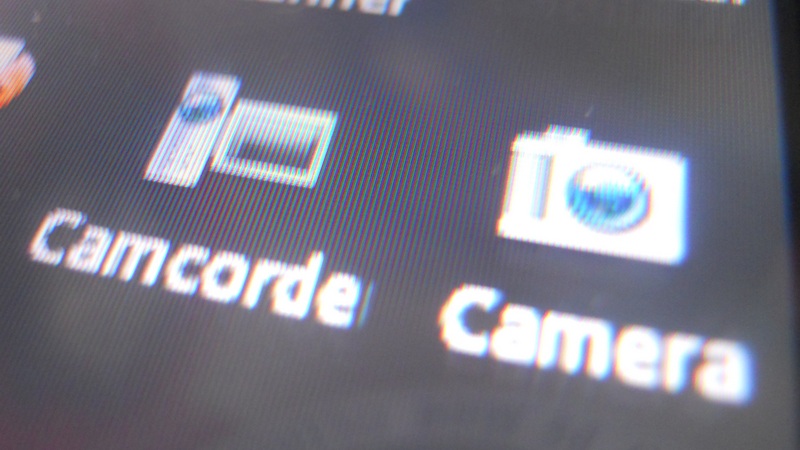 1. Follow us on Twitter (you will need to create an account - these are FREE).
2. Ensure you have a Twitter photo sharing account, such as Twitpic with access to your feed enabled.
3. Obtain a photo of you holding a catch. A friend may be required for this.
Upload this to Twitpic and describe your catch, (140 character limit) in the following format:
@caughtat [VENUE_NAME] by [ANGLER]. [WEIGHT INFORMATION] - [ADDITIONAL INFORMATION] http://twitpic.com/43dgfe
The feed will auto update, and the more who join and contribute, the better the experience for all, so tell a friend and help to create a great social platform.